Life changing workshops & courses that will give you the tools and strategies to live purposeful lives, be spiritually connected and thrive in all aspects of life.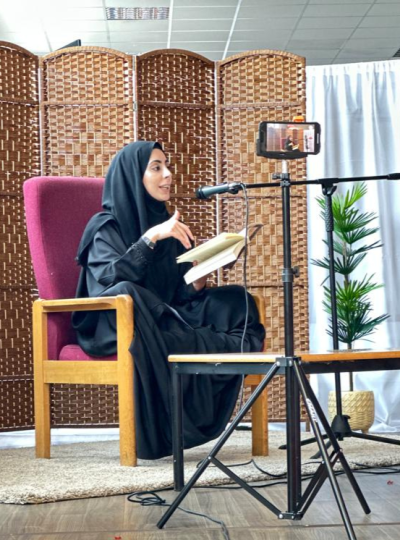 Seminars / Events
Spirituality based seminars based on traditional Islamic texts relating to transformational change and spiritual connection.                                                            
Workshops & Courses
Interactive workshops and courses which will guide you in your personal journey to strengthening your spiritual relationship, eliminating barriers and supporting you to thrive in all aspects of your life.
One to One Mentoring
A more tailored approach in which your personal journey and struggles are supported through an individualised plan and structure.                                                                                    
I felt like you were personally talking to me and it's weird because I was talking to a friend recently saying I feel like I am spiritually empty and no matter how much I did there was a hole in my life. You answered my questions.
– Shaista
I wanted to say alot of what you were talking aboutI felt it personally, make due for me please that Allah opens my heart and allows me to understand His words as I feel that is the barrier for me.
– Shabina
You had me in tears and it definitely made me realise what I need to work on and how to achieve that. it was life-changing for me, I just hope to implement everything I've learnt now.
– Anonymous